 The current's ripping.
The ship is tipping.
Going down to a steady beat."
Its curtains for everyone on board;
but Colin Holst is still in his cabin, furiously typing away—
trying to get it all on record before the boat sinks.
This is more or less what the premise has been for Holst Gate.
Convertible needed an anecdote to cope with the chaos of current events and found it in Colin and his band— not so much the Titanic maritime metaphor, but definitely the rescue dingy, escape hatch, or some last-minute apparition…
Sometimes a writer just needs to wrap themselves in a fantasy in order to convey the truth of what they see.
2018's first installment, Holst Gate, was an optimistic tome, believing that the likes of Trump, Brexit, and the rest of the circus would eventually go away.
Then came the Pest.
Holst Gate II, "the world according to Colin Holst" is now more of a fatalistic funeral party— Going out with horns blazing, hips shaking, and a hint of regret, 'cuz a hangover will only be worse.
Famous Last Words: "I thought we had forever".
HOLST GATE/HOLST GATE II
Available on CD/LP and digitally through your favorite channels.
Holst Gate/Convertible are:
Hans Platzgumer; vocals, composition, keyboards, mix
Hannah MacKenna; lyrics
Chris Laine; recording, bass, vocals and other stuff
Michael Schneider; drums
Mathias Hämmerle; guitar, vocals
Andreas Huemer; brass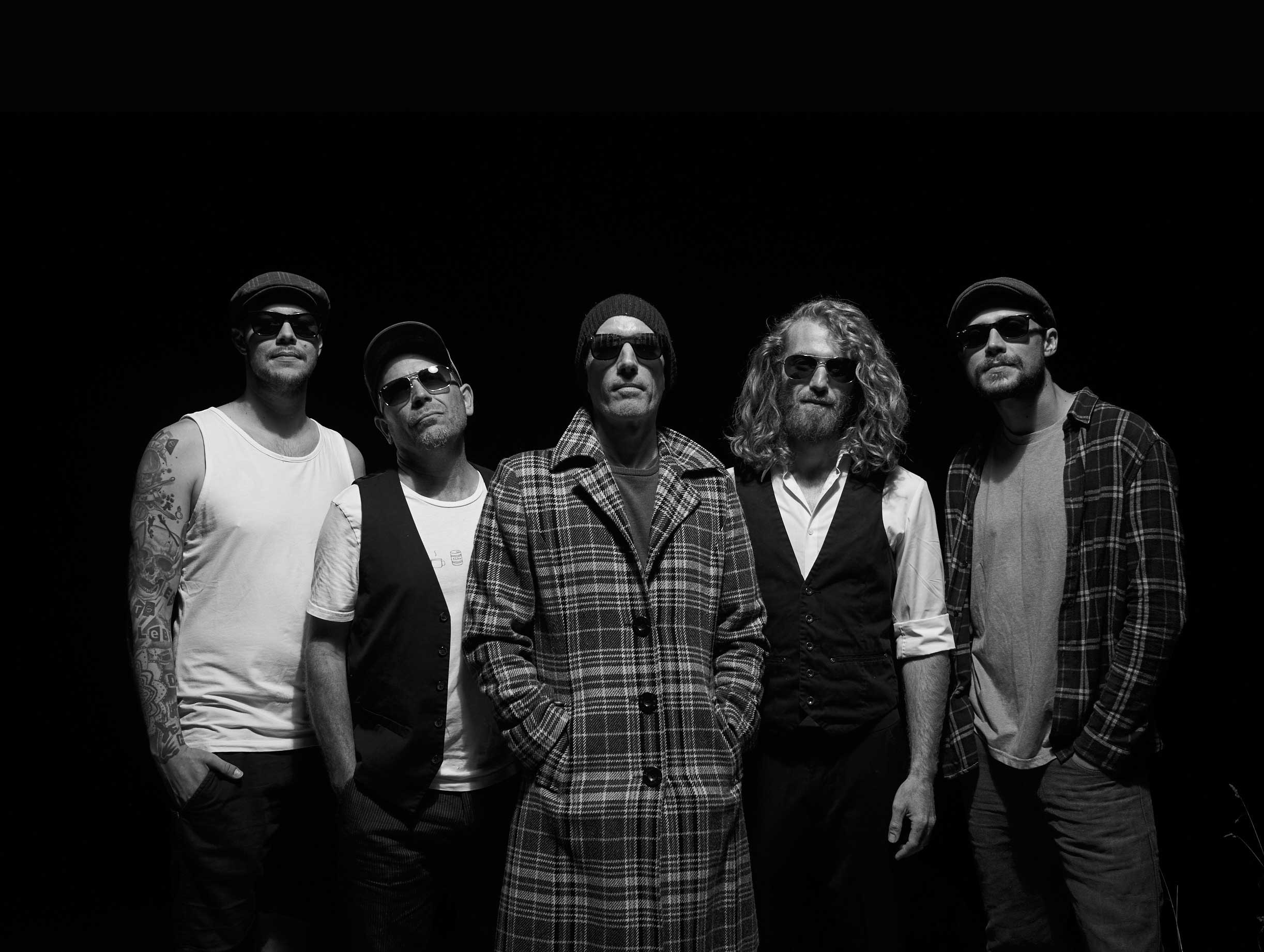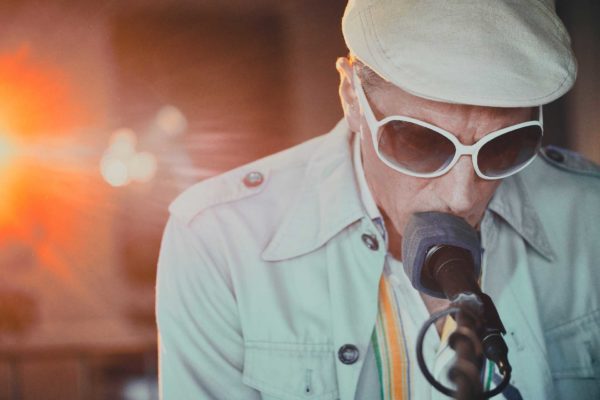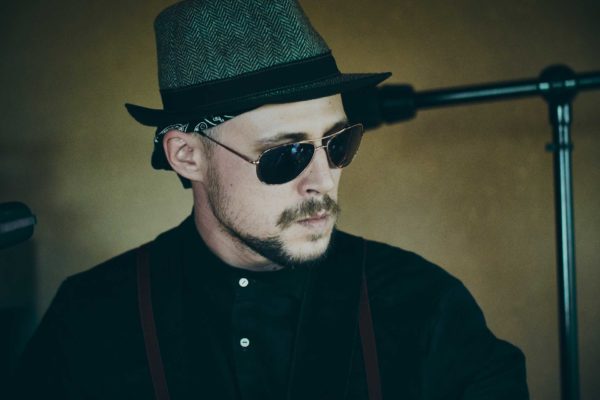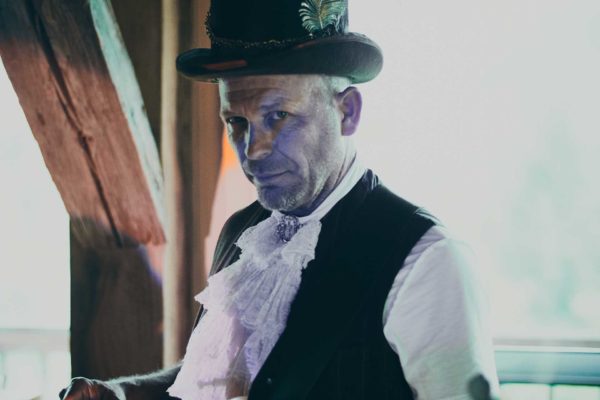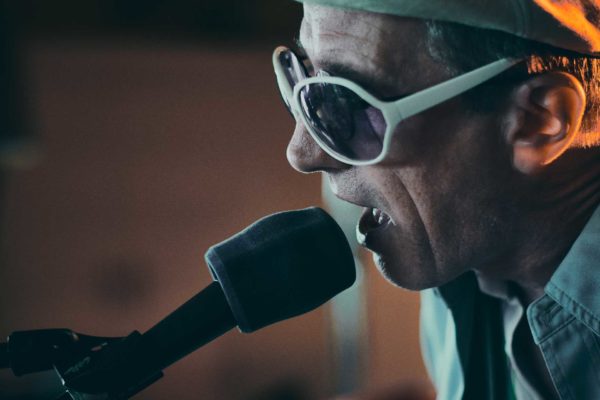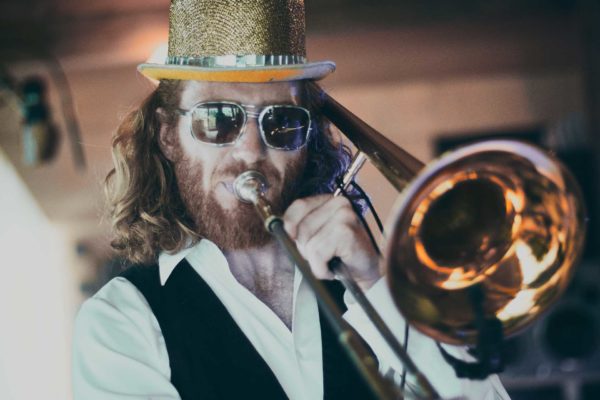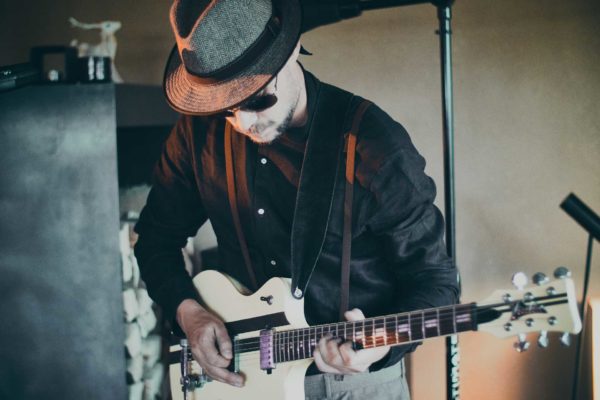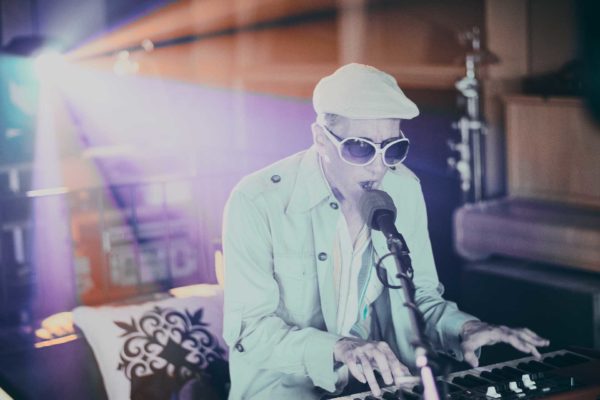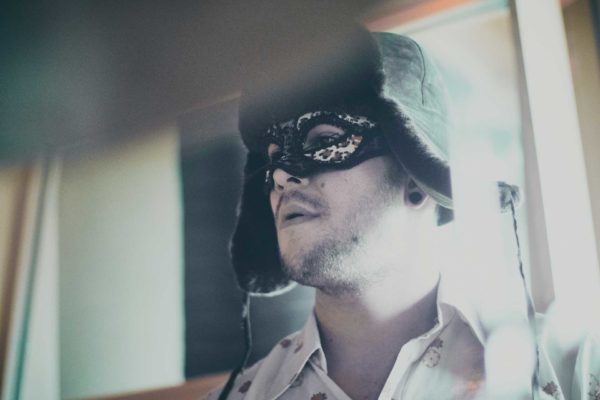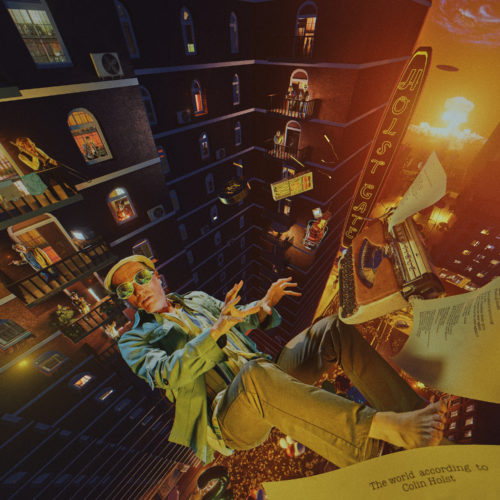 CD, LP - Noise Appeal Records, 2020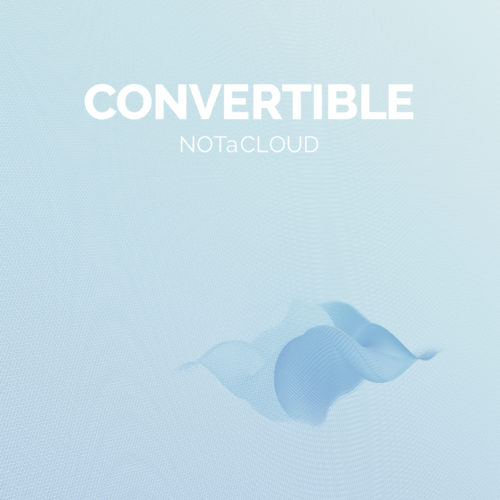 Digital - Noise Appeal Records, 2020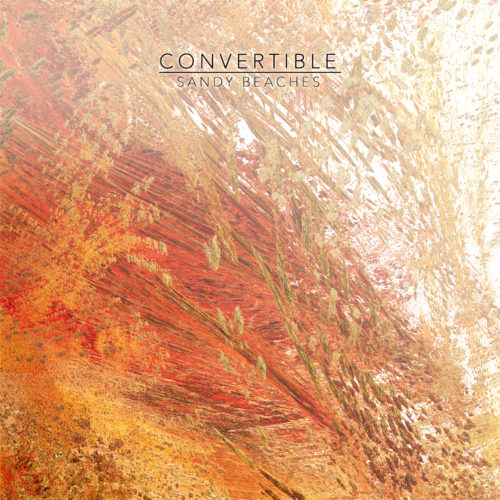 Digital - Noise Appeal Records, 2018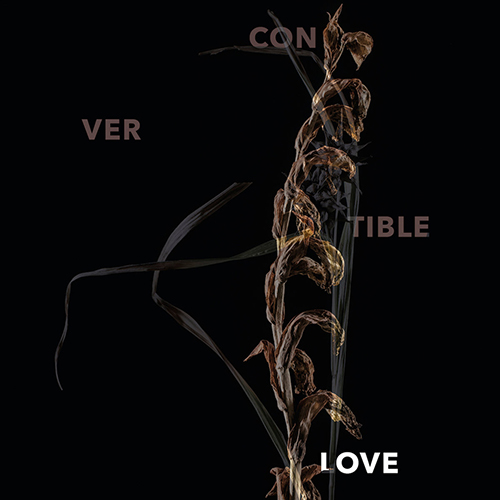 7" & Digital - Konkord, 2016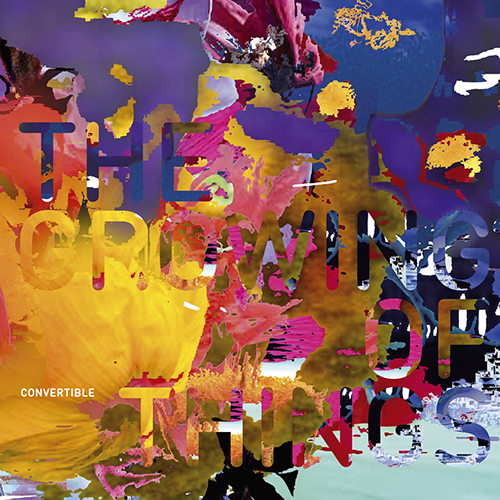 LP & Digital - Konkord, 2013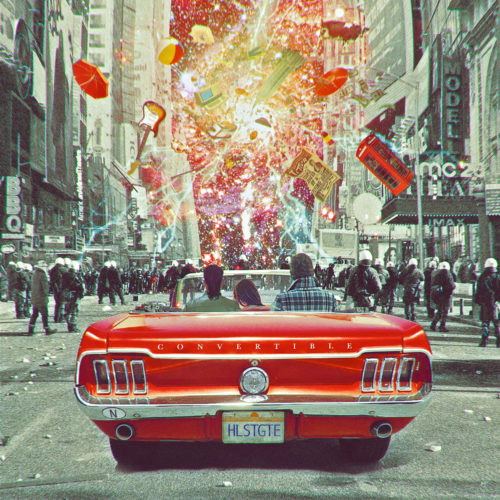 LP, CD & Digital - Noise Appeal Records, 2018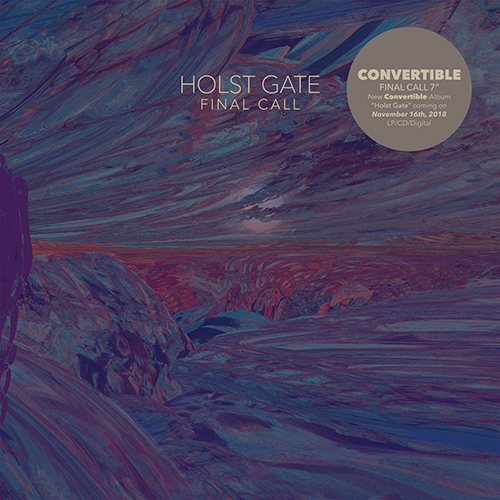 7" & Digital - Noise Appeal Records, 2018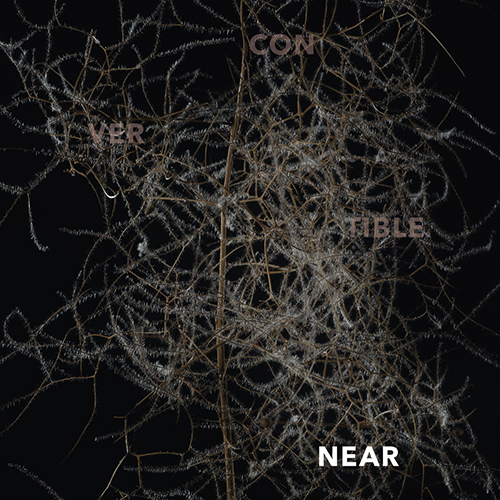 Digital - Konkord, 2017
MCD & 10" Universal Music Austria, 2003
10" - Universal Music Austria, 2003
CD - Universal Music Austria, 2004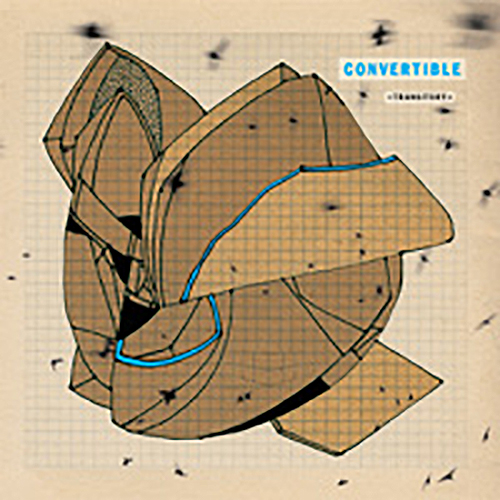 MCD - Universal Music Austria, 2005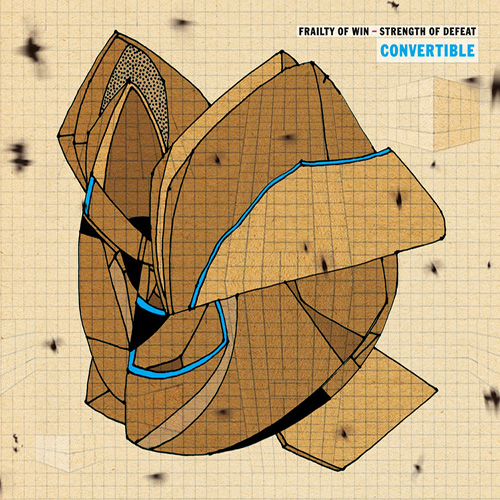 CD - MonkeyMusic, 2006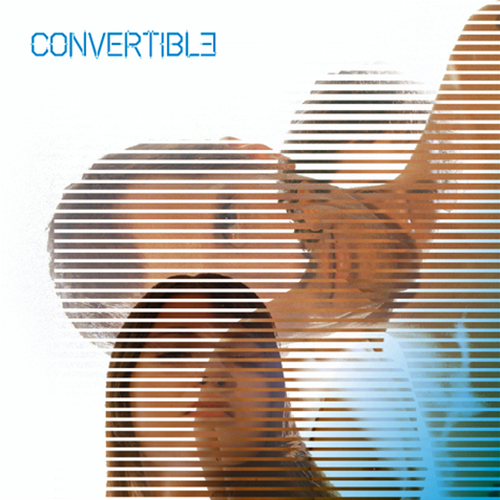 CD & Digital - MonkeyMusic, 2007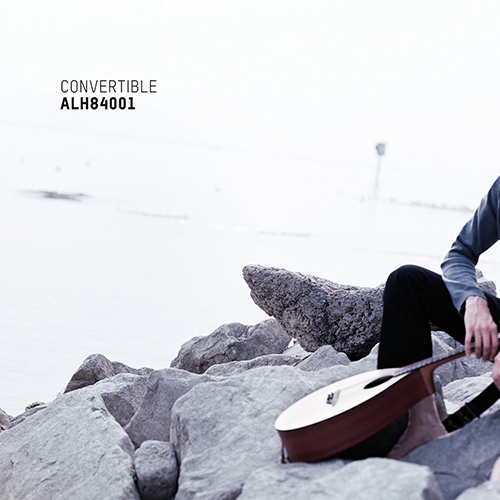 LP, CD & Digital - Konkord, 2010