 Where there's a beginning there's always an end.
Hans Platzgumer was playing a show in his hometown of Innsbruck, Austria— the one he left 30 years earlier to become a rockstar in the USA.  That evening, while talking with bass player Chris Laine in the Hotel, he concluded this was a good place for such an ending. He had played nearly 2000 gigs all around the world, starting out as HP Zinker, 1987, in NYC, recording on the newly formed labels Matador and Thrill Jockey; playing out with luminaries with Sonic Youth, Dinosaur Jr., and Nirvana.
But now Hans was almost 50 and a successful novelist.  His last book, a bestseller.
It's enough, he said.  No more gigs. Maybe even stop recording.
Suddenly the burden was gone.  And into the spot of this profound illumination, stepped a figure. A musician from a fishing town in Norway (Kongsberg to be exact), Colin Holst, named after the dead-end street where, in obscurity, he wrote and recorded songs that reflected the breadth and beauty of his home with the skepticism of a hermit and the deep understanding of a half-century of Rock and Pop.
So, as Colin Holst, Hans sat down at his piano, possessed. Long time collaborator Hannah MacKenna delivered words, Chris Laine channeled some Phil Spector. Half a year later the album had been written and recorded.
The result is Convertible's sixth album, Holst Gate. An unusual collaboration between Vienna, Cambridge and LA, that nevertheless manages to inhabit the endless sub-polar expanse of the Norwegian Northlands.
'It was the perfect sort of night', as the album begins. A true triumph of the imagination.
CONVERTIBLE "Not a cloud"
Digital (Noise90x)
Label: Noise Appeal Records
CREDITS
All songs produced by Hans Platzgumer at Convertible 2020
CONVERTIBLE "Holst Gate"
LP (noise66), CD (noise67) & Digital
Label: Noise Appeal Records
Vertrieb: Rough Trade Distribution
CREDITS
All songs produced by Hans Platzgumer at Holst Gate, 2017/2018
All Instruments by Hans Platzgumer
Additional guitars on The Gate: Chris Laine
Additional brass: Maagnus Lässer
Cover Art and graphic design: Max Parovsky
Extra Sauce: c.Alien
Convertible is: Hans Platzgumer – Hannah MacKenna – Chris Laine
Mastered by Castle Mastering / www.castlemastering.com
Photos by Kurt Prinz / www.kurtprinz.at
2018, Noise Appeal Records
Published by Noise Appeal
www.convertiblemusic.at
CONVERTIBLE – SANDY BEACHES Digital EP
Inspired by the imaginary world of HOLST GATE (their fictional alter-ego from Kongsberg, Norway), CONVERTIBLE (Hans Platzgumer, Hannah MacKenna, Chris Laine) return from the north with a perfect summer single. A dreamy dose of smoky sex. A trip into the blue.
Striped shirt – Dripping wet.
A chance encounter and resulting wonder.
Let's take a ride – Let's drown some fear.
The Convertible/Holst Gate sound is a rich, pulsating, tapestry; refreshingly persistant, just like a summer lover.
Sandy Beaches – I just wanted you.
Digital EP, noise64, 2018
MCD & 10" Universal Music Austria, 2003
10" - Universal Music Austria, 2003
CD - Universal Music Austria, 2004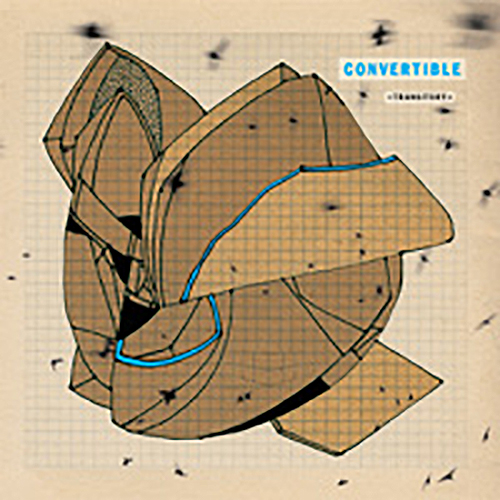 MCD - Universal Music Austria, 2005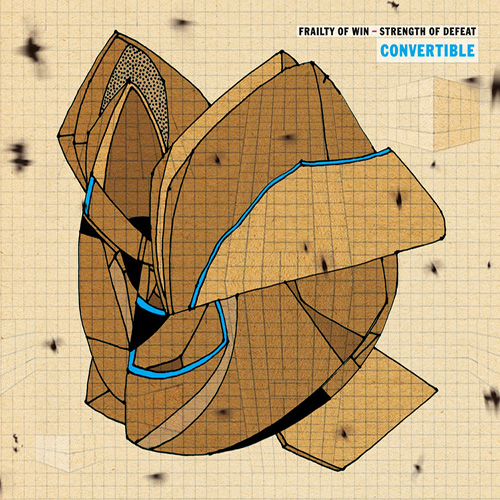 CD - MonkeyMusic, 2006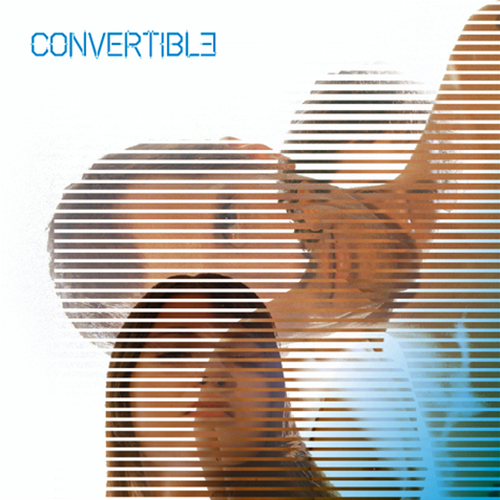 CD & Digital - MonkeyMusic, 2007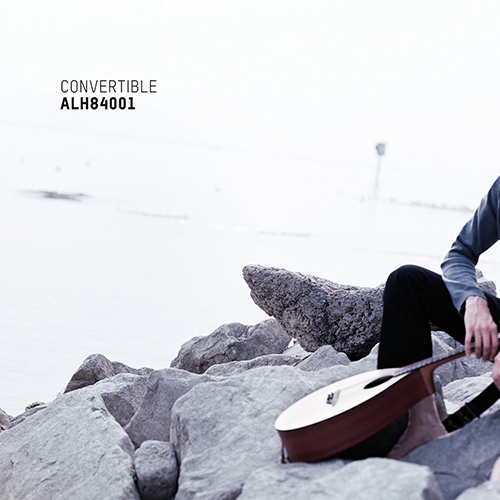 LP, CD & Digital - Konkord, 2010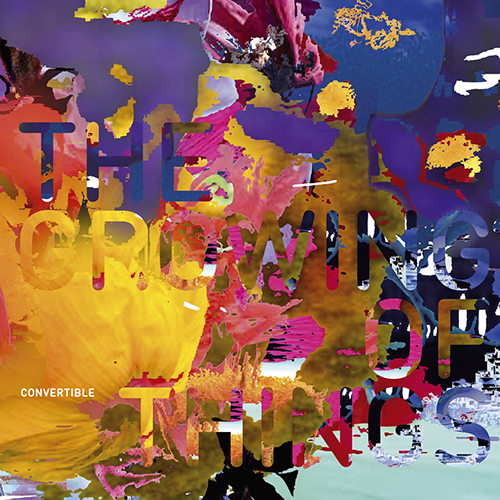 LP & Digital - Konkord, 2013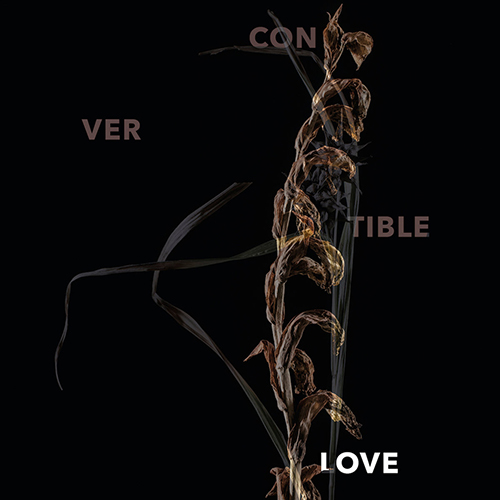 7" & Digital - Konkord, 2016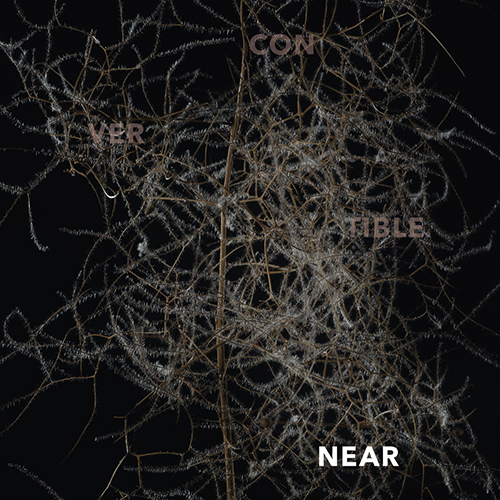 Digital - Konkord, 2017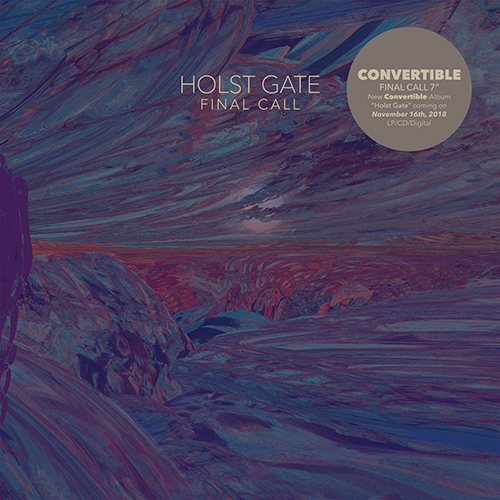 7" & Digital - Noise Appeal Records, 2018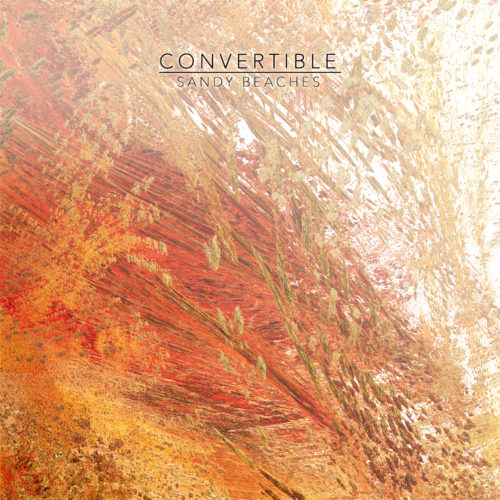 Digital - Noise Appeal Records, 2018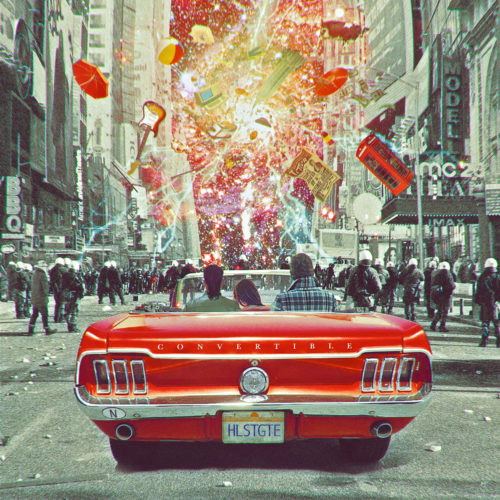 LP, CD & Digital - Noise Appeal Records, 2018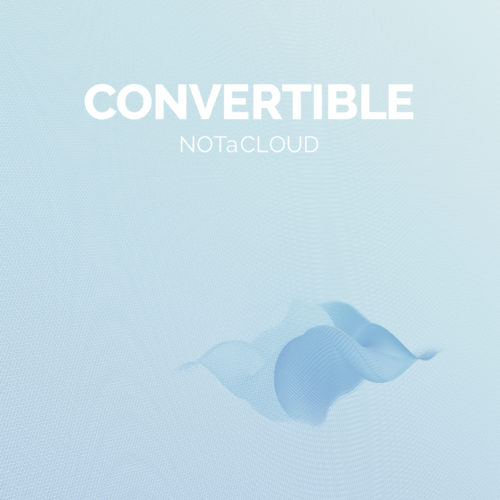 Digital - Noise Appeal Records, 2020